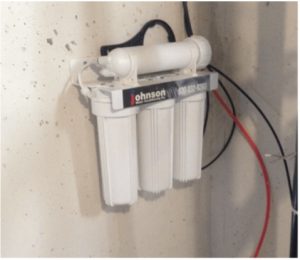 Do you want your water to be as clean and pure as possible? Interested in establishing a continuous stream of pure drinking water in your home? If so, a reverse osmosis system could be right for you.
Reverse osmosis systems are designed to remove almost all of the contaminants from a water supply. This includes everything from chemicals, to minerals, to bacteria, and more.
Want to learn more about reverse osmosis and water purification systems in East Dundee? Then read on, because we're going to discuss the details below.