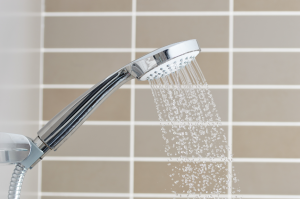 Hard water doesn't bode well for the skin and hair. The calcium and magnesium particles contained within it tend to cling to the skin and hair, causing irritation over time. Unfortunately, this can lead to a variety of problems for individuals.
The good news is that there's a way you can eliminate the calcium and magnesium particles in water, thereby making that water "soft" and protecting your skin and hair in the process. All you'll have to do is have a water softener installed in your home.
Are you interested in learning more about how a water softener can help improve your skin and hair health? This Pentair water softening company in Crystal Lake, Illinois is going to explain below.