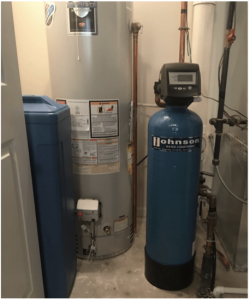 In the Manhattan, Illinois area, the groundwater tends to be exceedingly hard. In other words, it contains an excess amount of calcium and magnesium.
This doesn't pose any major health issues. However, it can cause several problems. For instance, hard water can lead to mineral buildup within pipes and water-based appliances, and it can also reduce soap suds when cleaning or bathing.
For these reasons, many people choose to install water softeners in their homes. Are you wondering whether you could benefit from installing one? This water softening company in Manhattan, Illinois is going to discuss some of the main reasons to install a water softener below.